Interior design is an art that requires creativity, talent, and skill. But it doesn't have to be expensive! In this blog post, we will discuss how you can make your home look like it costs a billion dirhams without the price tag.
Colors
One of the most important parts of interior design is choosing colors. Make sure you choose a color scheme that works well together and doesn't clash with other things in your house. If you want to spend less money, try using furniture and accessories within the same color family or even pieces from different rooms in your home for each room's accent wall. You can also add personal touches like artwork featuring some favorite places, hobbies, etc., which will let people know what makes this space special for you.
Shop locally
Another way to save on decorating costs is by visiting outdoor markets such as flea markets or yard sales to find unique items at much lower prices than those available online. The best part about shopping locally? Knowing where everything came from – it's fun and exciting!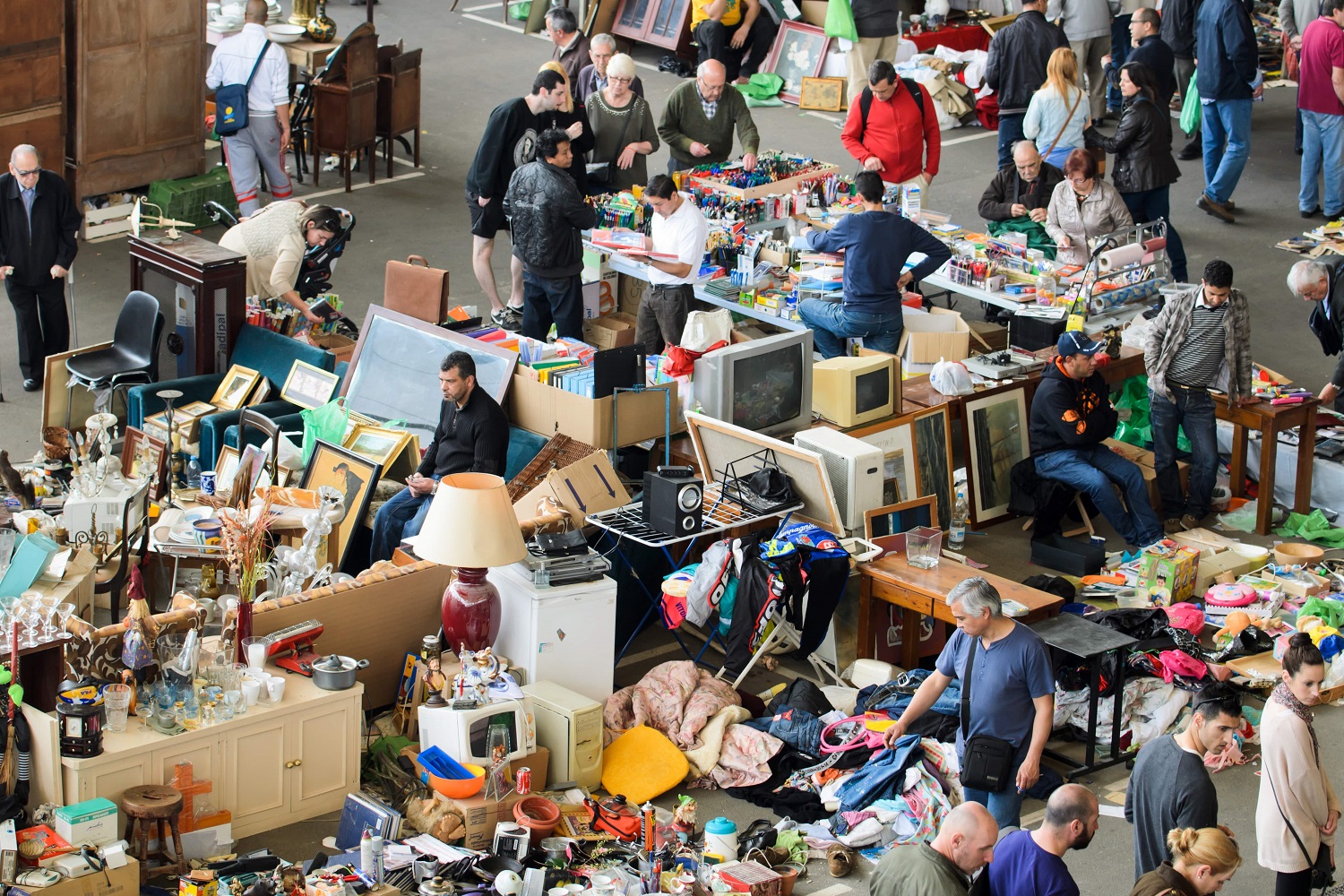 Shop for used items
Another way to save on decorating costs is by shopping for used items at thrift stores or consignment shops that have been refurbished, reupholstered, etc. If you want the most bang for your buck, try going with a neutral color like white or light grey furniture since these colors never go out of style and can be easily updated as trends change (much cheaper than buying new!). However, if you do want some pop make sure to use colorful accents sparingly such as pillows, curtains, artwork…etc., especially in spaces where they will get more wear like family rooms/living rooms versus bedrooms. And don't forget about all those little things that you can add like vases, rugs and throws!
Go eclectic!
Another money saving decorating tip is to go for a more eclectic look. This means using different pieces that don't match but tell a story. By mixing old with new you'll be creating an inviting space where people want to hang out telling stories of their own experiences in the room over time which will make your home truly special. And if it's not exactly what you envisioned at least parts are still functional giving everyone some leeway on how they use them or where they put them if necessary (perfect solution for renters!).
Finally, one last thing you might consider doing when designing your interior space…is hiring someone else who has experience with design to help plan everything out properly. They might even be able to save you some money by suggesting more affordable options!